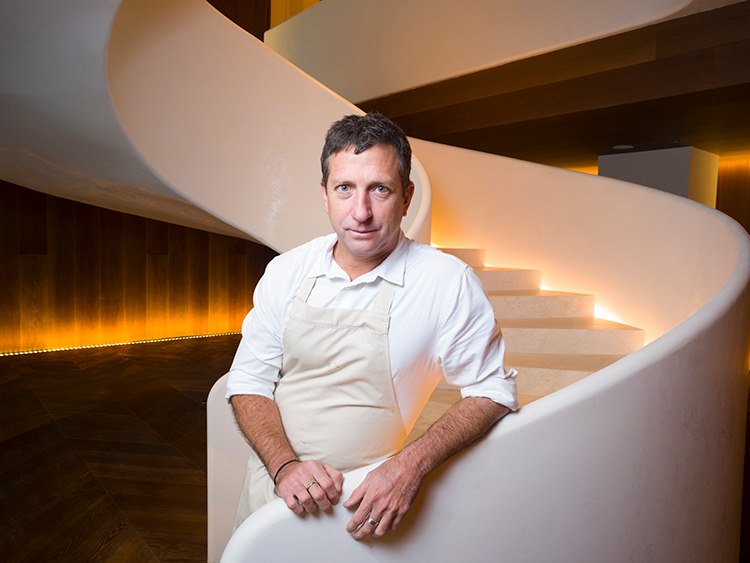 Diego Muñoz
Diego Muñoz belongs to the generation of Latin American chefs who have grown up abroad and who have returned to their birthplace in search of exotic ingredients and ancestral production.
Through his cuisine, Diego nurtures heritage, unlimited creativity, recognition of local producers and multicultural influences. Wherever he goes, he highlights the uniqueness of Peruvian cuisine and Latin American culture.
Our cuisine is a result of the crossbreeding of the Incas with the Spanish, Africans, Chinese, Italians and Japanese. And Oroya is the way we express this in Madrid.